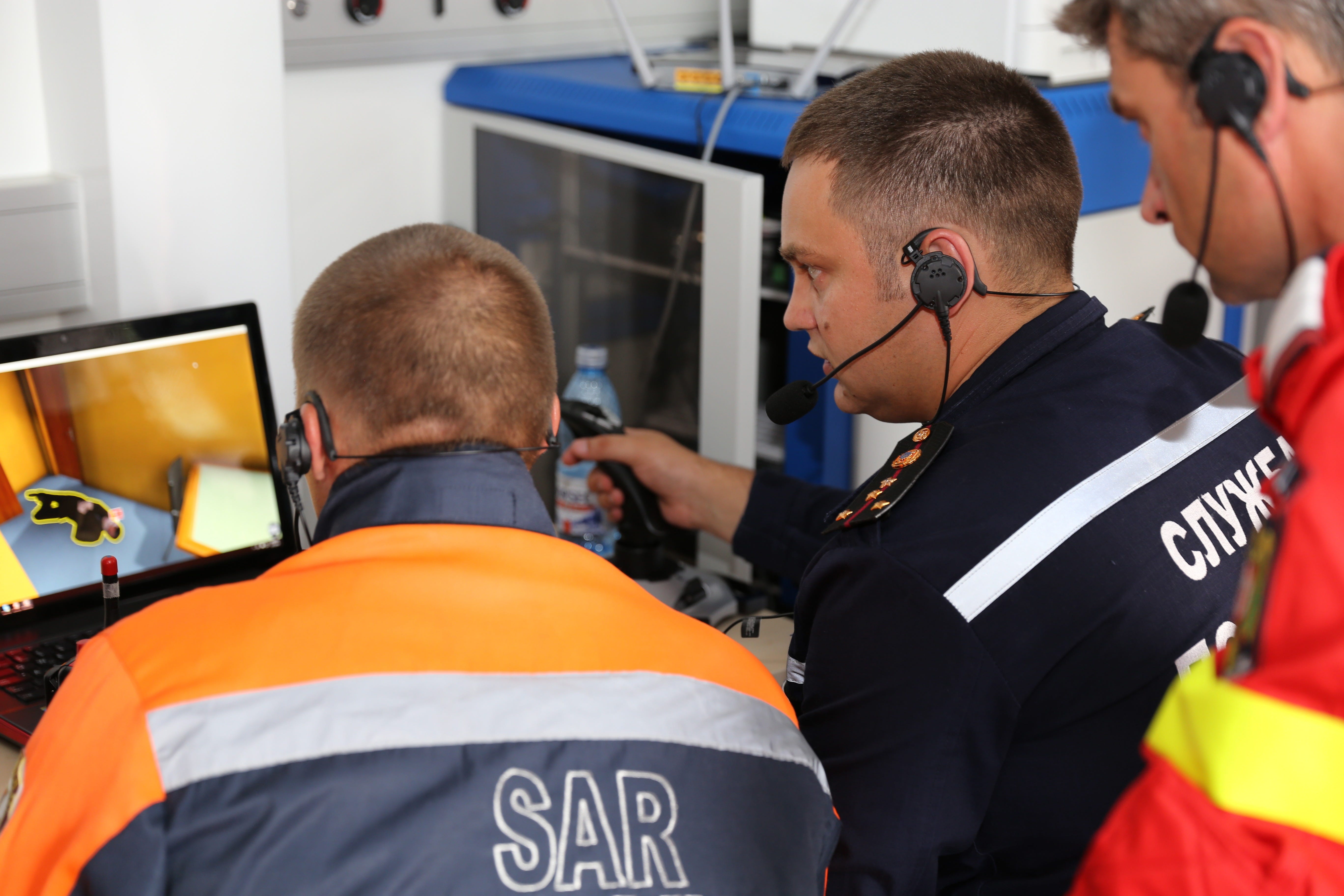 We have 25+ years experience in
design and creation of
simulation training solutions
for safety & security
We support end-users
with their training strategy
and its implementation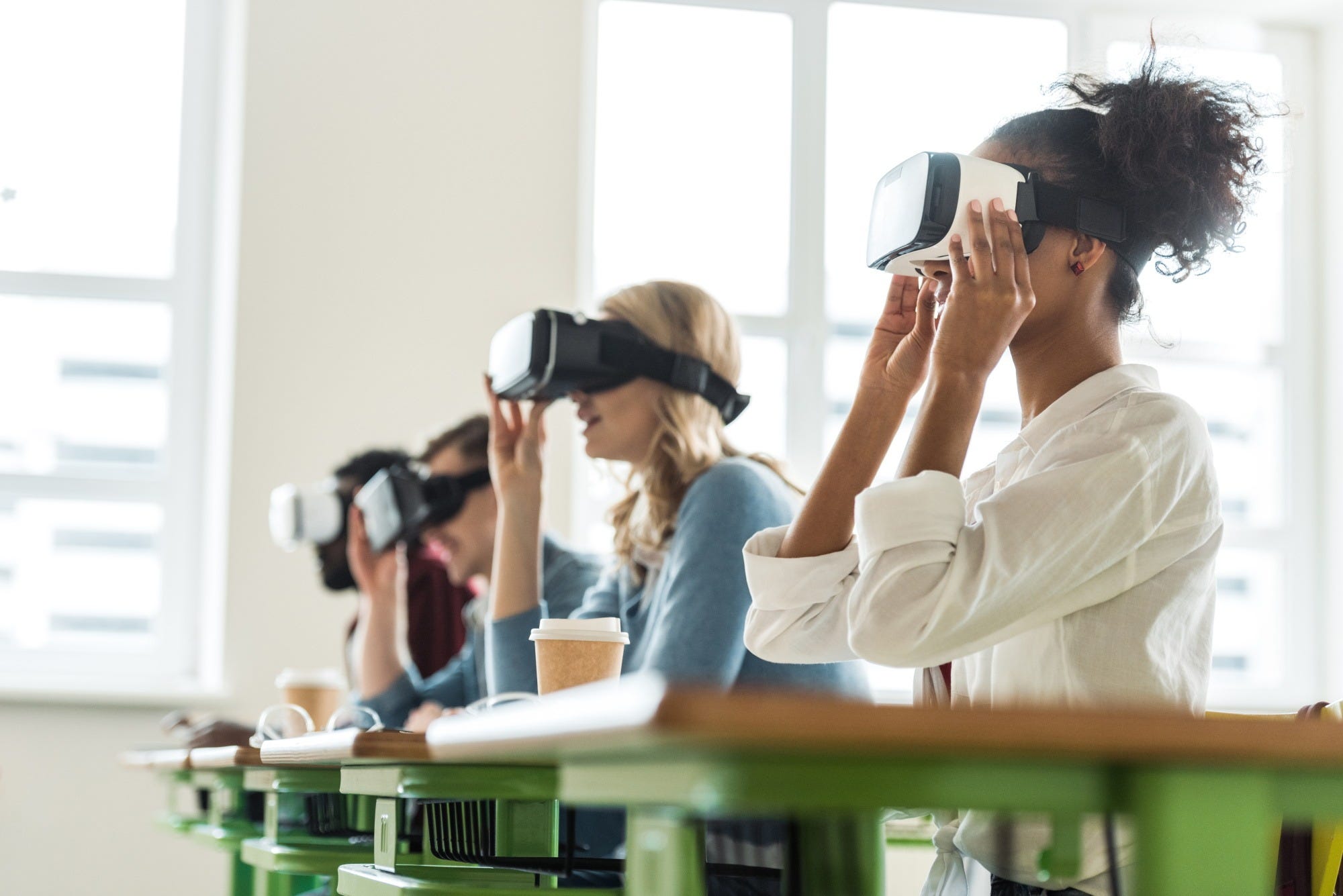 And help innovative entrepreneurs
with product strategy and
business development
Welcome to CrisisSim
Simulation is a proven and promising learning method to educate, train and assess safety & security professionals. The speed of innovation in the simulation domain is fast. New technologies appear, new suppliers emerge in the fields of simulation technology, 3D content creation and enhanced immersion.

It is not an easy task for training providers in the field of safety & security training to keep up. Nor is it easy for innovative companies in the field of simulation technology to understand what safety & security end-users need and want.

CrisisSim supports end-users to define and implement their simulation training strategy. CrisisSim helps technology suppliers to understand end-user needs by supporting design and market entry strategy definition.

Our aim is to help bridge the gap between end-users and technology suppliers.
About CrisisSim
CrisisSim was founded by Martijn Boosman. Martijn has over 25 years experience in the safety & security training field, with a key specialisation in simulation-based education and training.

Martijn's experience was built up during his entrepreneurial work in the organisations listed below which he (co-)founded since his graduation as Industrial Design Engineer at the Delft University of Technology in 1996.

Martijn can call on a team of creative and innovative individuals to support CrisisSim's customers and partners.